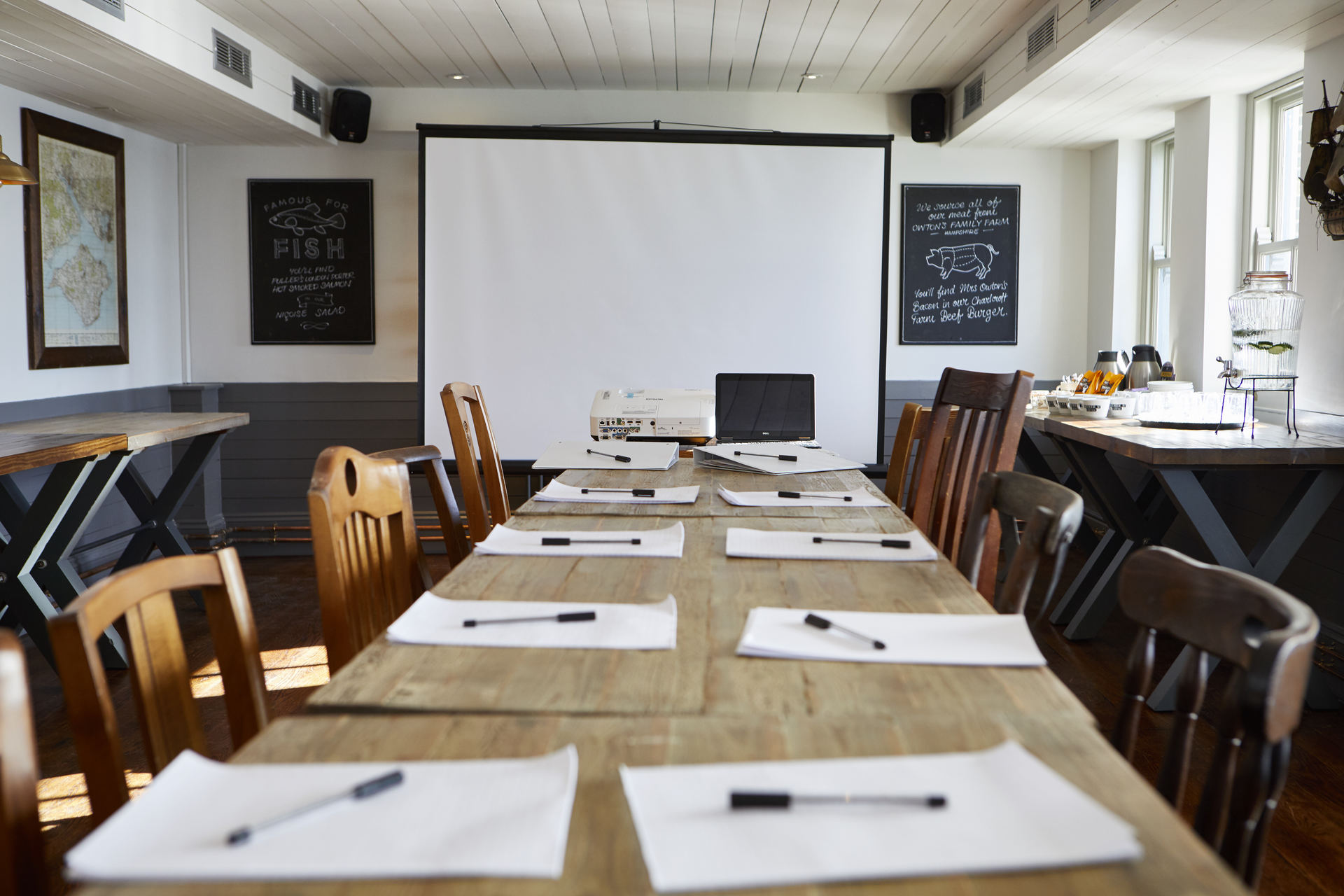 BUSINESS MEETINGS AT THE STILL & WEST
Take your business out of the boardroom and into the pub by booking your next meeting here at The Still & West in Portsmouth.
Ideal for a productive pow-wow, our Vanguard Room can accommodate up to 20 people - and we can offer all-inclusive day delegate packages to include all the day's refreshments.
Table service is also provided to help you focus fully on business matters, and we can even give you a hand with your pitch or presentation too - with a screen and projector, stationary box, flipchart and whiteboard all at your disposal!
Give us a call or email [email protected] to book your meeting today.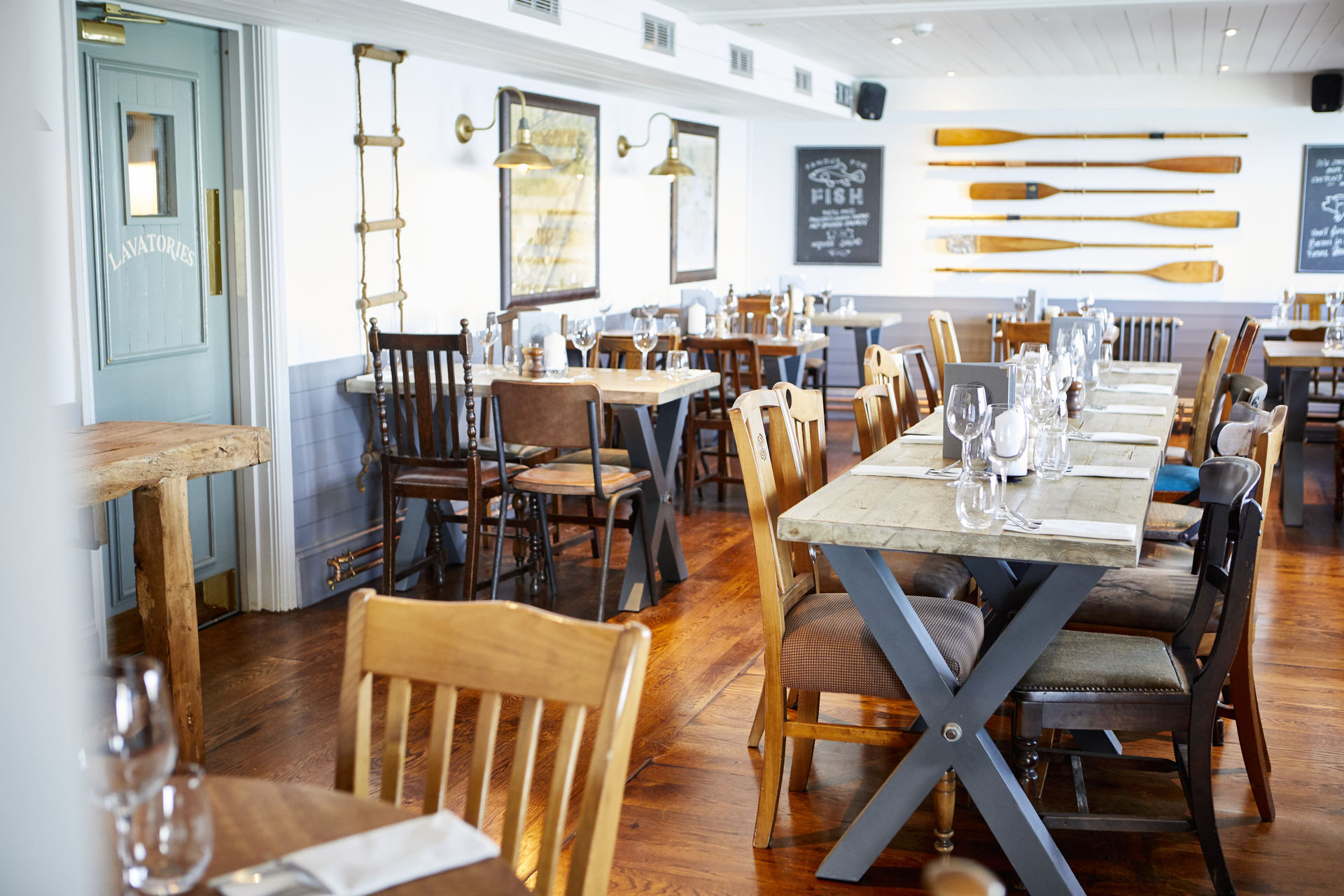 Vangard
This beautifully decorated private room will seat 50 and accommodate up to 75 standing, although on a nice day you'll want to be out in our lovely gardens!
Audio
Conference Facilities
Internet
Private Bar
Projector
Screen
Audio
Conference Facilities
Internet
Private Bar
Projector
Screen
Whiteboard
Classroom
40
Conference
30
Theatre
40
U-Shaped
40
Functions at The Still & West